Our history
Cruash Company was born in 2019 by two young entrepreneurs, after several forays into the business world. His philosophy and desire to change things led to a disruptive and innovative concept, focused on the world of burgers. In July 2020, they launched their first products made by hand, thus bringing American culture closer to our country using the best quality on the market. During the end of 2020, the first products were marketed, receiving feedback from customers and burger restaurants to be able to further improve our products and continue growing. In July 2021 we took the big leap, renewing our entire range of products with new designs, better qualities and finishes. To make our products unique products. Thus, Cruash Company was born.
Why "Cruash"?
After long months of headaches, we came to the conclusion that "Cruash" was the name we were looking for. Where does "Cruash" come from? What does it mean? Well, "Cruash" comes from two words in English, the word "Crunch", crunchy, and the word "Smash", to crush. Which is used to name the type of hamburgers that are obtained due to the maillard reaction, better known as "Smash burgers". Hence, comes our tagline "Smash to crunch", smash to make it crunch. A tagline that defines the sensation that our products make you feel along with the maillard reaction with meat. Cruash, can also be interpreted as an onomatopoeia, like "crunch" or "crash", thus making it so that when hearing the word "Cruash" one can identify with the word crunchy.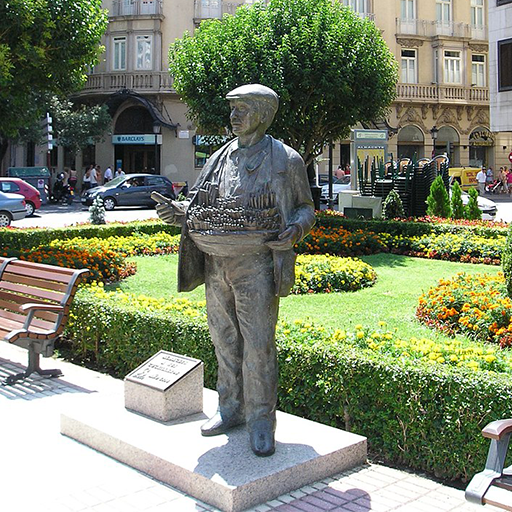 Albacete, quality guarantee
All our products are handmade by artisans with more than 25 years of experience, taking care of every last detail in each step to obtain the best result along with the best materials. They are manufactured with the best quality stainless steel in Albacete (Castilla La-Mancha), world capital of cutlery 2022, a title that makes it the international epicenter of the sector for one year and in which forty cutlery cities from around the world participate. .